Mission and History
"One book, one pen, one child, and one teacher can change the world."
The mission of Colorado Youth for a Change (CYC) is to solve Colorado's dropout crisis. CYC was established in 2005 in response to over 18,000 students dropping out of Colorado schools each year, and the lack of capacity of school systems to prevent youth from dropping out and reenroll those who had. Since that time, CYC has significantly contributed to a 50% reduction in the state's dropout rate through its prevention, intervention, and reengagement programs. CYC is a recognized leader in dropout prevention and student reengagement, providing youth with academic support, evidence-based interventions, and effective case management to address non-academic barriers.
CYC programs address early warning signs of dropping out (low reading proficiency, chronic absenteeism, and course failure) and reengage disconnected and out-of-school youth, getting them back on a path to graduation and postsecondary opportunities. Through these programs, CYC works every day to close opportunity gaps for vulnerable youth who face complex barriers to success.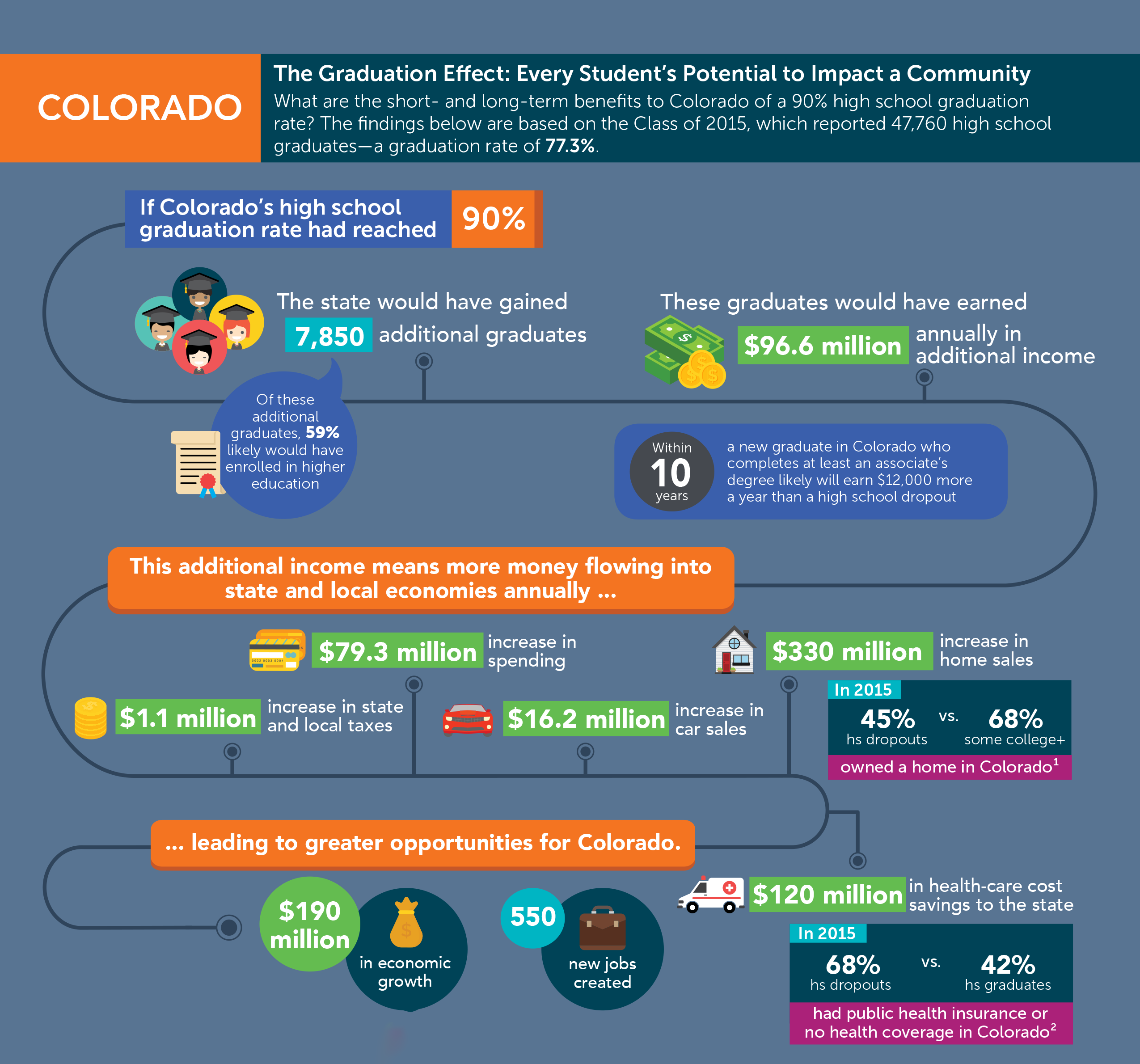 ---