our mission
Enrolled back into school

Reading Corps Students Served
News
A bell rings signaling the five-minute warning. For the 1,300 students trickling into class, it's just another day, but for our 75 AmeriCorps members, it's another chance to make a difference. At Colorado Youth for a Change, we constantly analyze our data and share stories of student success, but we don't often write about the individuals on the other side of this equation. Over the course of the 2018-2019 year, Colorado Youth for a Change AmeriCorps members will accumulate over 88,544 hours serving communities across Colorado. On this MLK Day, a day dedicated to service, we wanted to highlight those who devote every day to serving.
CYC's Master Coaches are a critical part of the Colorado Reading Corps program. All former teachers, these staff members bring a wealth of passion and experience to CYC's unique literacy program. Click to read an interesting interview with one of our Master Coaches who provides insights into the joys and challenges of teaching.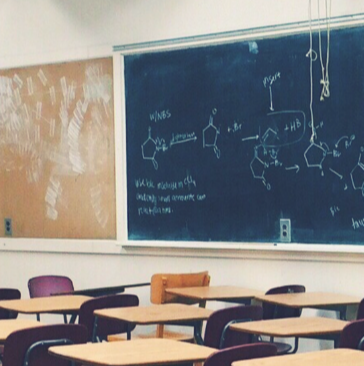 Our mission continues to be solving the dropout crisis in Colorado and we can honestly say that we have made enormous strides in helping the children and youth of Colorado stay on track and graduate.
With each year, Colorado Youth for a Change (CYC) has expanded its programming and strived to serve more and more students. For the 2017-2018 school year, we served 2,801* students—by far the most amount of students ever served by us. A big part of that gain was the addition of the Colorado Reading Corps program, which initially started in 2014 at Mile High United Way. We're especially excited about this program because it expands our services into kindergarten and is truly the most preventative work we can do.
The Colorado Reengagement Network streamlines the coordination of regional and statewide student reengagement efforts in order to better serve students throughout the state of Colorado.
Join the Network.

CYC Newsletter and Blog

Sign up for the CYC newsletter and/or blog and stay up to date on all things CYC and student reengagement related.
Sign Up.

Futures Academy is looking for a diverse group of professionals to speak with our students at the Annual Career Exploration Day in January.