Apply to Corps for a Change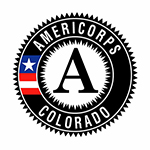 "I wanted to do something that would feel like I was MAKING AN IMPACT. I knew that AmeriCorps would be a great avenue to start with." – Kelsey Leas, 15/16 Corps for a Change Member
Founded in 1994, AmeriCorps is a national service program that engages more than 75,000 Americans in service each year at nonprofits, schools, public agencies, and community groups. CYC first partnered with AmeriCorps in 2015 to expand our reach and provide more attention to solving the dropout crisis in Colorado.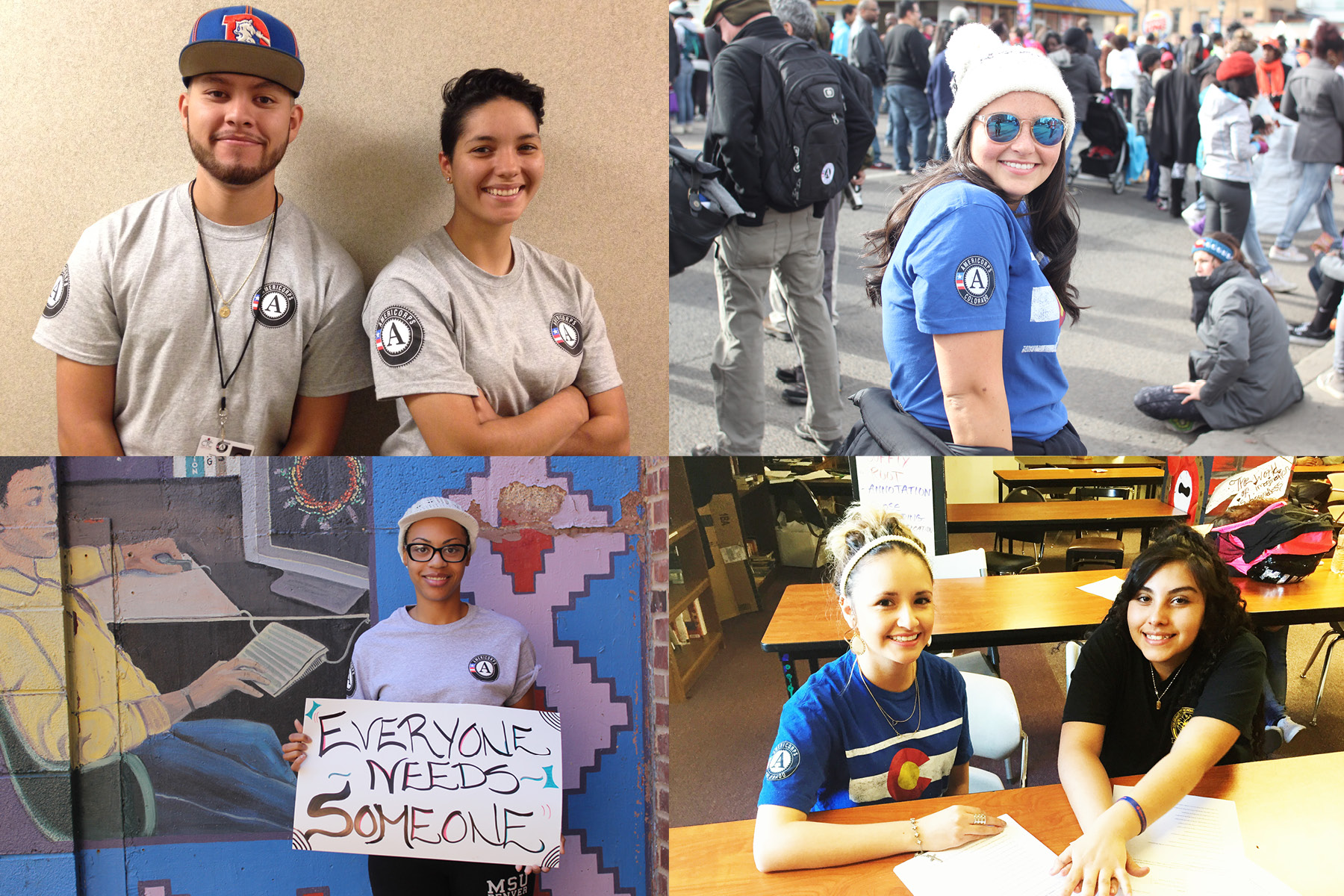 Overview of our Corps for a Change AmeriCorps program: This program serves youth ages 14-21 in Colorado who are at risk of dropping out of school. Corpsmembers do this by working with in-school youth with low attendance to provide support and resources in order to improve attendance and school engagement
Serving with CYC: While serving with CYC, Corpsmembers:
Support a caseload of 20-40 students
Earn a living stipend each month
Complete a minimum of 1200 hours within a nine and a half month term of service
Earn an education award upon completion of service
Participate in professional development and training
If your school or organization is interested in hosting a CYC Corps for a Change member, contact maryz@youthforachange.org.
This material is based upon work supported by the Corporation for National and Community Service (CNCS) under AmeriCorps Grant No. 15AFHCO0010009. Opinions or points of view expressed in this document are those of the authors and do not necessarily reflect the official position of, or a position that is endorsed by, CNCS or the AmeriCorps program."