our mission
Students served

Enrolled back into school

Received diploma or GED

Students served by AmeriCorps members
News
Futures Academy, a Colorado Youth for a Change program within Aurora Public Schools, recently held its Recognition Ceremony to honor student accomplishment. It's an amazing day and it's hard to describe the excitement. Especially moving is the fact that many of these students had, at one point, given up the hope of accomplishing anything academically.
On average CYC serves about 140 students who were in foster care or are currently in foster care each year. This is about 6 to 7 percent of the students we serve and one of the smaller populations of students we support.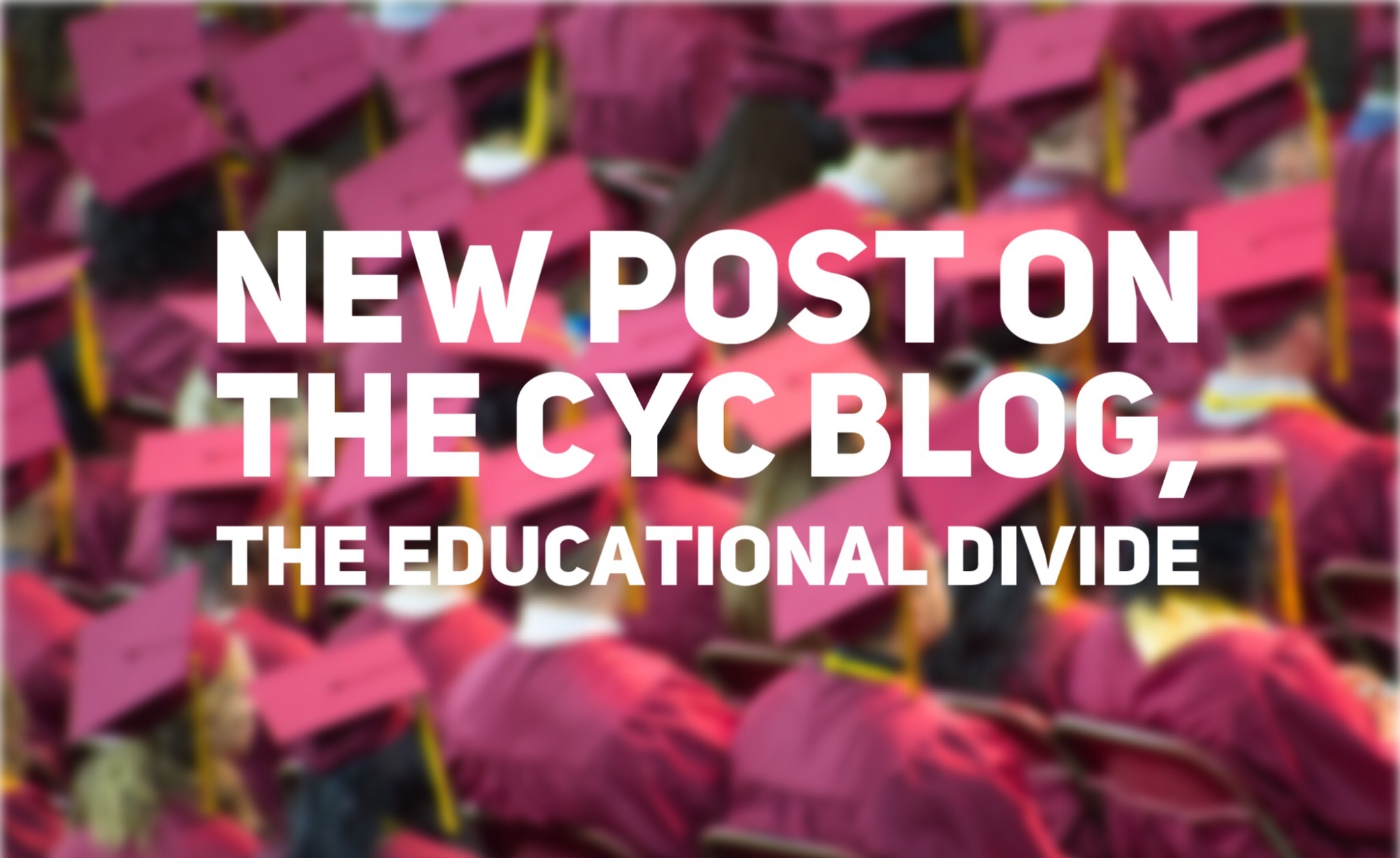 When we started CYC in 2005, we saw dropout numbers go down steadily for the first five years. Then they started to slow down a bit and have since plateaued.
The Colorado Reengagement Network streamlines the coordination of regional and statewide student reengagement efforts in order to better serve students throughout the state of Colorado.
Join the Network.

Sign up for the CYC newsletter and/or blog and stay up to date on all things CYC and student reengagement related.
Sign Up.