our mission
Students served

Enrolled back into school

Received diploma or GED

Students served by AmeriCorps members
News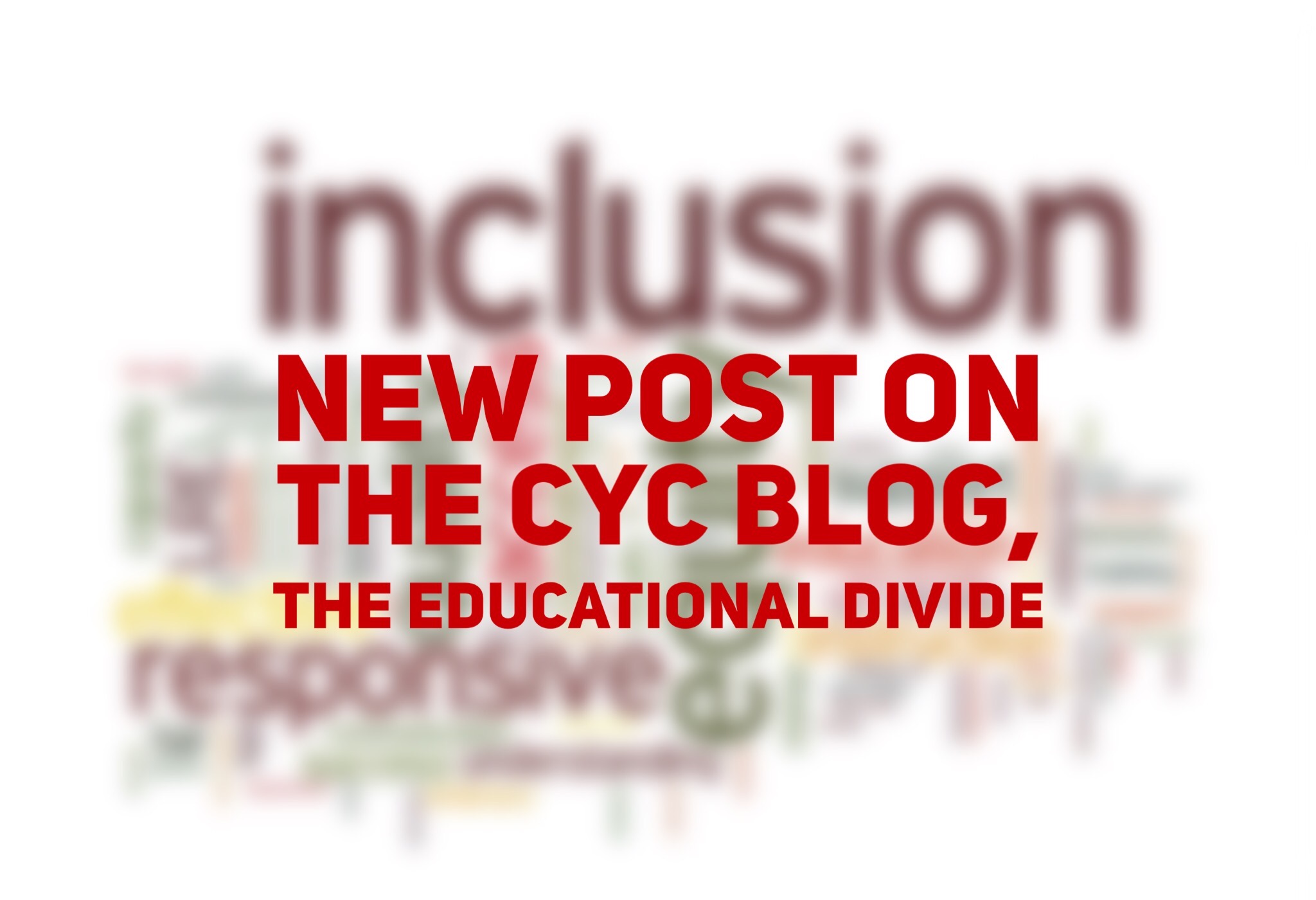 ...From the very beginning of CYC, we've known that our work would rise or fall based on our ability to serve people of all races, sexual orientations, genders, and religious beliefs.[...]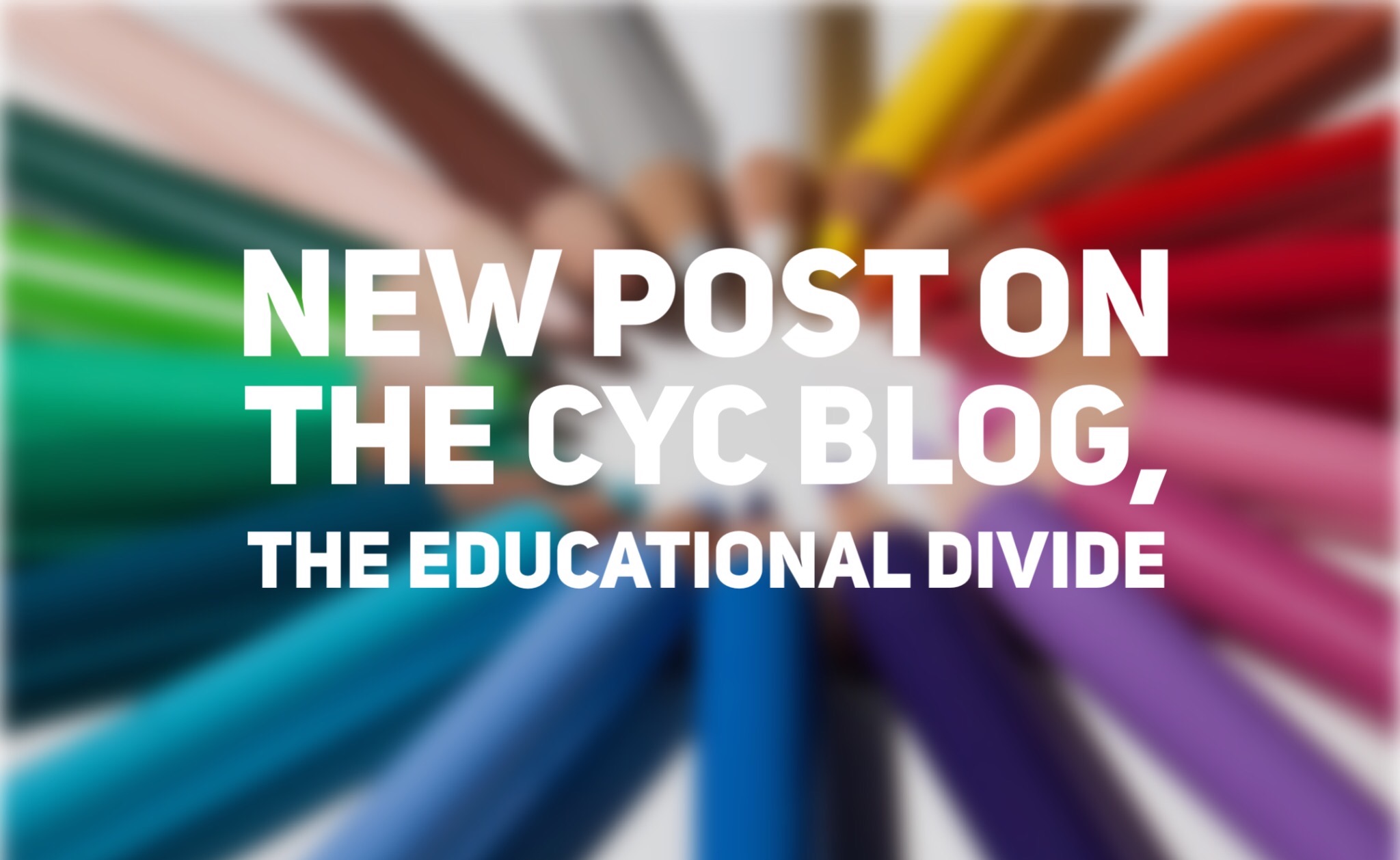 ...When we first start working with a student, it's important to hear their story and understand who they are. We do this by asking a set number of questions, which can be found below. [...]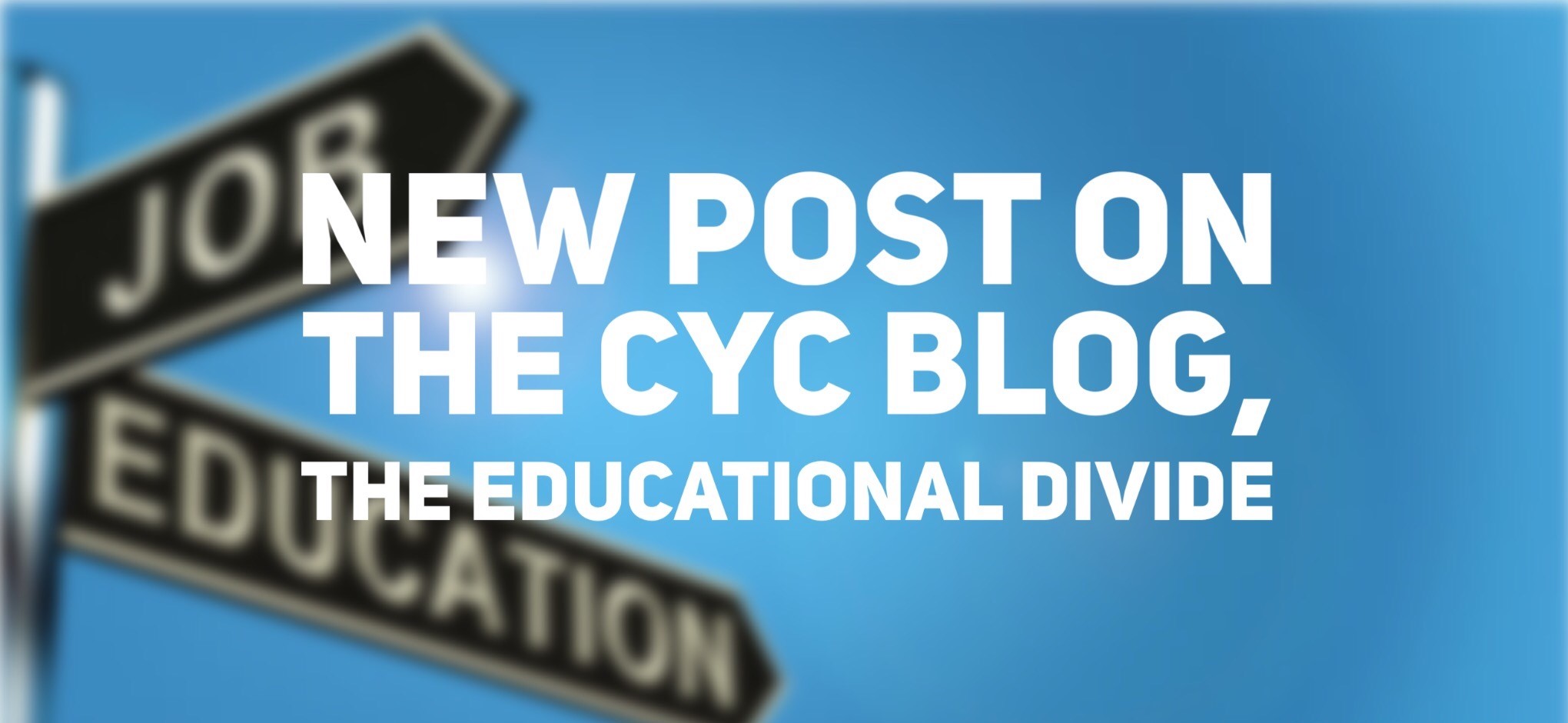 ...As we all know, Colorado is becoming an increasingly desirable place to live. The cost of living, and especially the cost of rent, is surpassing average incomes. We are quickly becoming a state where having an education is essential[...]
The Colorado Reengagement Network streamlines the coordination of regional and statewide student reengagement efforts in order to better serve students throughout the state of Colorado.
Join the Network.

Colorado Brews for a Change

Join us for our 2nd monthly Colorado Brews for a Change at TRVE Brewery on September 28th.
Join us for beer.


Sign up for the CYC newsletter and/or blog and stay up to date on all things CYC and student reengagement related.
Sign Up.