our mission
Students served

Enrolled back into school

Received diploma or GED

Percent continue enrollment or graduate
News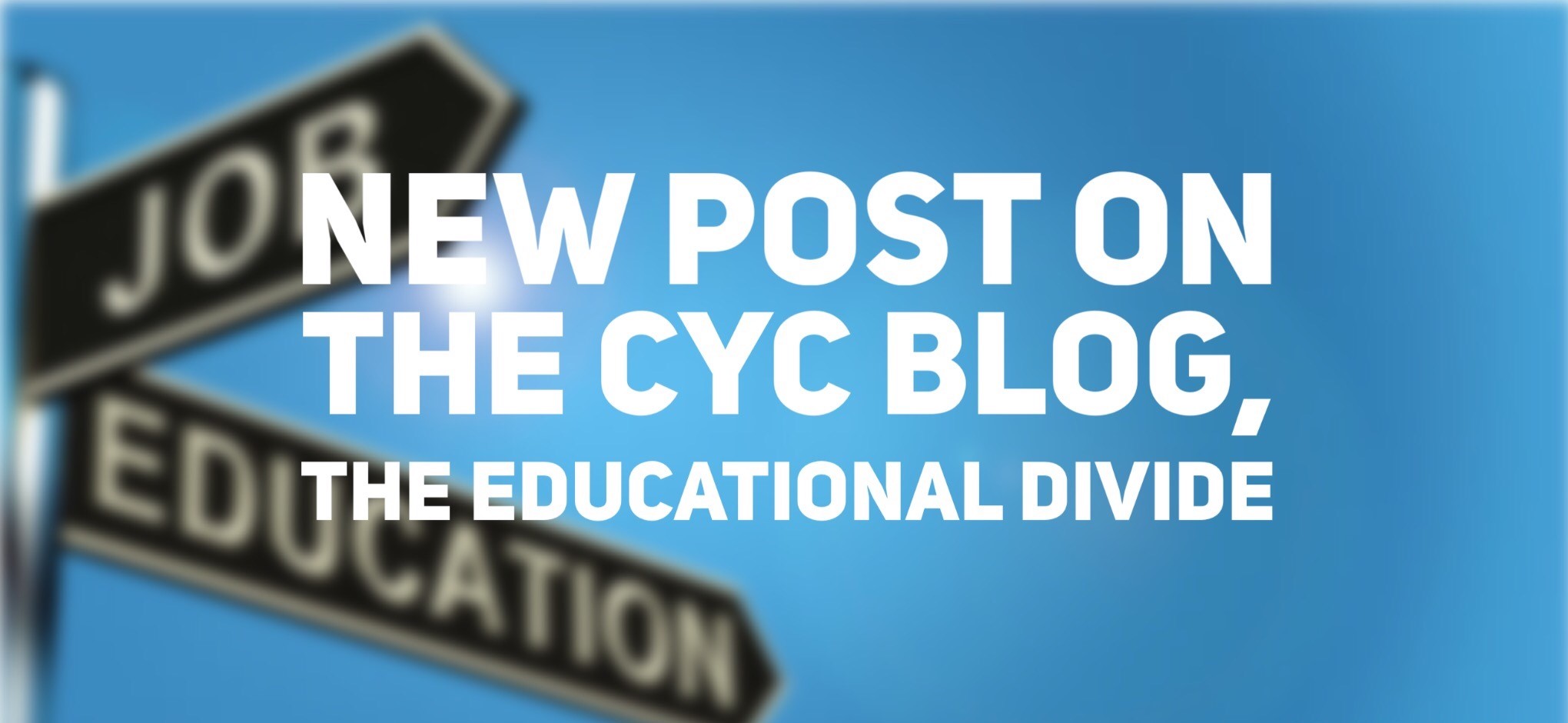 ...As we all know, Colorado is becoming an increasingly desirable place to live. The cost of living, and especially the cost of rent, is surpassing average incomes. We are quickly becoming a state where having an education is essential[...]
JEFFERSON PARK — Colorado Youth for a Change (CYC) reengages at-risk students and helps them get their high school diploma, GED or even an associate degree.
"The work that we're doing is the right work to be done for this population," says Robert Ham, CYC's development director. "If we don't invest on the front end in these students who have disengaged from school, we will pay for it on the back end, in health care, prison and social service costs, not to mention the lost potential of these students."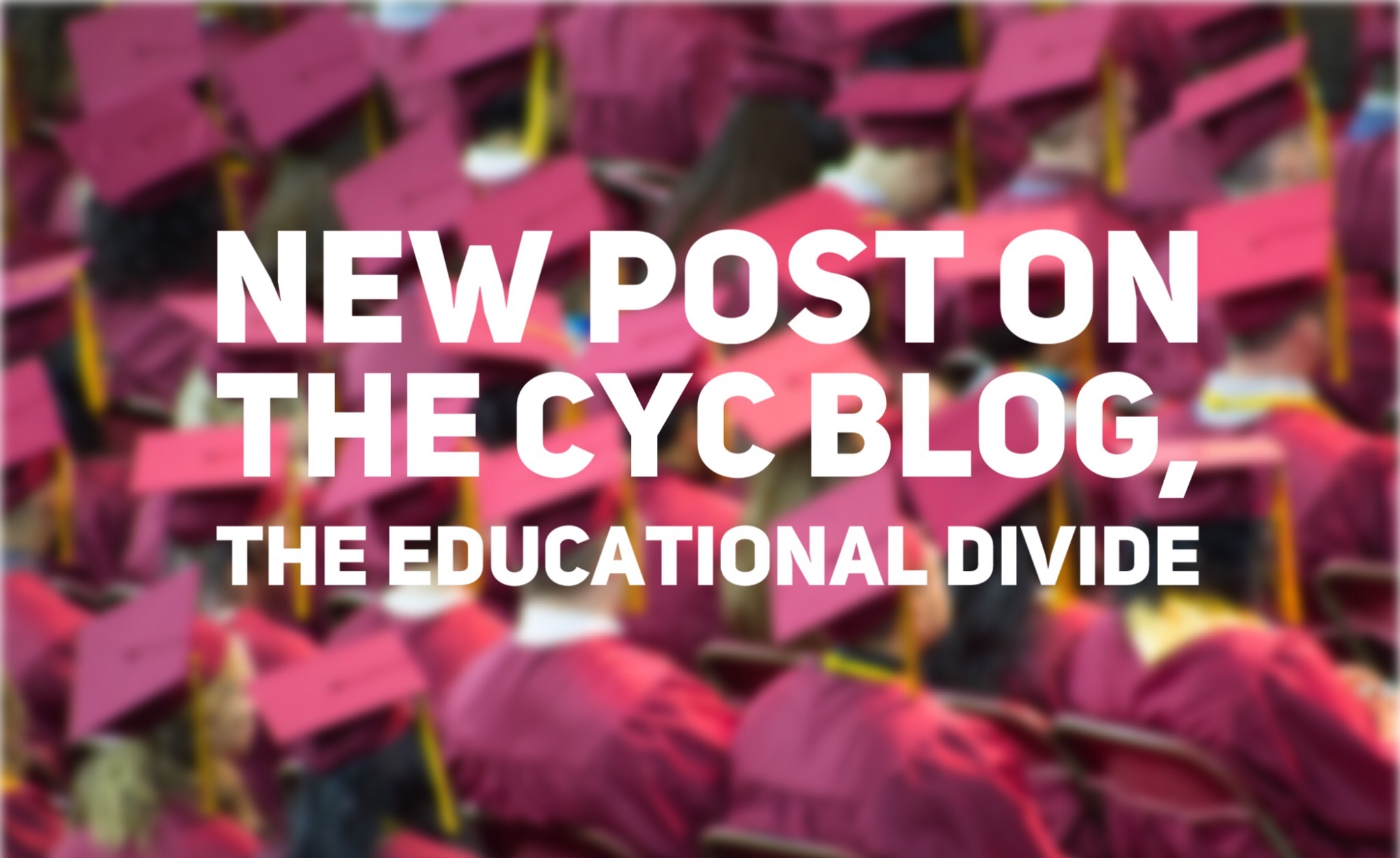 ...Is graduating in four years important? It is...Yet for a student facing serious challenges in their life like homelessness, court involvement, parenting or being in foster care, an extra year could mean a world of difference[...]
The Colorado Reengagement Network streamlines the coordination of regional and statewide student reengagement efforts in order to better serve students throughout the state of Colorado.
Join the Network.

Join us for the 11th Annual Back to School Night on September 7 at Comedy Works South with comedian Monty Franklin.
Buy Your Ticket.

Sign up for the CYC newsletter and/or blog and stay up to date on all things CYC and student reengagement related.
Sign Up.